Our Pro-Life Ministries is a ministry established to educate and activate believers on a biblical understanding of the sanctity of life. Simply stated, it is a ministry established on scripture supporting Life from the moment of conception to the last natural breath one takes. Our founding scripture is Proverbs 31:8. "Speak up for those who cannot speak for themselves, ensure justice for those being crushed."

How does the church respond to God's design for the sanctity of life in today's culture? Our Pro-Life ministry was designed to identify how the Church can stand up and speak out while demonstrating God's love and value for His creation, unborn and born. Our current key ministries are:
As believers we understand that the abortion is really a spiritual war. We must fight this war in prayer! Consequently, Pro-Life has partnered with LoveLife ministries and multiple other churches as we pray and share God's love for the women, men and unborn children at the abortion clinics in Raleigh. We also pray asking God to remove the blinders on the clinic workers. While there is a prayer walk most Saturdays, Cross Assembly is committed to sponsoring a prayer walk the first Saturday of every month. We encourage you to participate as often as possible. In addition, Cross Assembly members are committed to pray at Drake Circle clinic every Friday (8:00 am – 5:00 pm). Friday's are the second busiest day of the week for abortions and many days there is no one there to speak Life. Please join us as often as possible. To get involved and register please
click here
.
This is part of the Prayer Walks with Street Counselors who have taken the required & specific training provided by our LoveLife partner. We all understand that women and men in crisis have been deceived and believe that killing God's child is acceptable and normal. We must speak the truth, in love, to those who need it the most. Street Counselors are believers like you and I that speak in love to these women and men giving hope and assurance that God has a plan for them and their baby. God will make a way as they choose life. This short encounter may be the last opportunity these individuals have to hear Life before choosing to end the life of their child. We hope you will consider becoming a street counselor.
Pregnant? Worried? Need Help? You are not alone, we can help.

Many women experience an unplanned pregnancy and worry about what the future holds if she were to choose life. But when she has an Embrace Grace support system helping her be brave, everything changes. With her being connected to the church and a spiritual family means that she will get all the help that she needs spiritually, practically and emotionally. Since 2010, we've helped empower 7300+ moms with unexpected pregnancies get connected to a local church in 47 states and 8 countries. These groups give young single moms the courage to choose life and the confidence in knowing that she is never alone.

If you would like to contact someone privately and confidentially you can Email:



[email protected]
Women Pregnancy Centers (WPCs)
In this battle for Life, it is important that those in crisis understand that there are loved and not alone. We will help them as they make this critical Life decision and honor God. Below is more information about the help provided by our many partners who have centers listed in many Triangle cities and towns: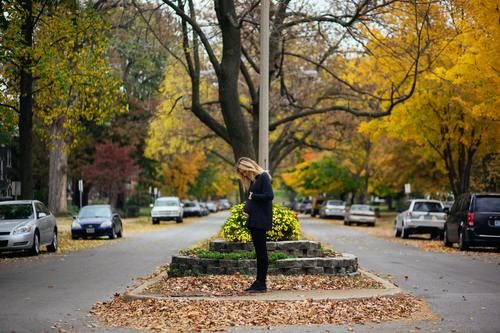 It has been shown that up to 40% of church attending members have had an abortion or assisted someone with their abortion. The scars both mentally and spiritually remain throughout their lives, hidden but always present. God loves these women and men the same today as he did prior to the abortion. His mercy and forgiveness cover all sin, even the sin of abortion. God's plan is one for complete restoration and healing.
Cross Assembly's Pro-Life Ministries offers a biblically based restorative program designed to bring about the true understanding of God's love and total forgiveness in a private and confidential setting.
or contact any of the Women's Pregnancy Centers listed
above
.